A Super Easy Checklist To Control Blood Pressure
High Blood Pressure now affects people even in their late twenties and thirties. Thanks to the demands of modern life. And ever increasing work stress. High Blood Pressure or Hypertension affects the arteries in the body. It makes the heart work harder to pump blood and maintain optimum organ function. Left untreated, Hypertension increases the risk of heart attack, stroke and other serious health problems.

Thankfully, decades of scientific research show the beneficial effects of yoga for high blood pressure.

How do we avoid that situation?

Small lifestyle changes and yoga asanas for Hypertension can prevent or help control High Blood Pressure. They may even reduce the need for medication.

What are some easy steps to follow?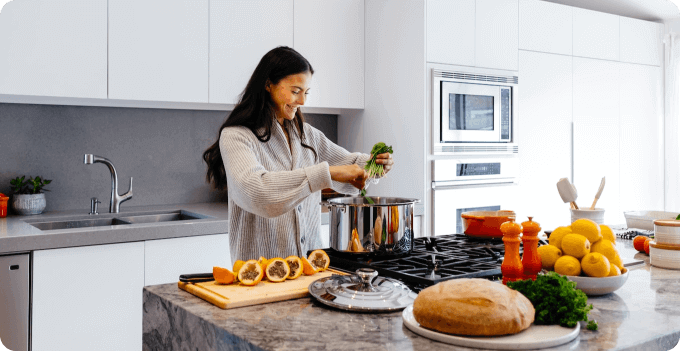 1. Maintain a healthy body weight

Blood pressure tends to increase with increasing body weight. Weight loss is one of the most effective lifestyle changes for controlling high blood pressure.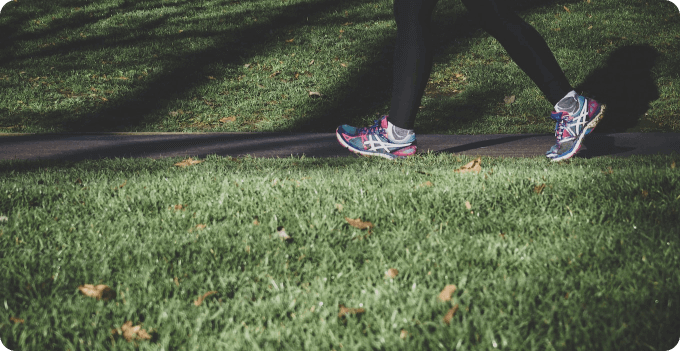 2. Exercise regularly

Regular physical activity can significantly lower high blood pressure. Aerobic exercises, daily yoga movements, walks - all of these can help to lower blood pressure




3. Eat a healthy diet

Your daily diet must be rich in whole grains, fruits, vegetables, low-fat dairy products and low in saturated fat and cholesterol..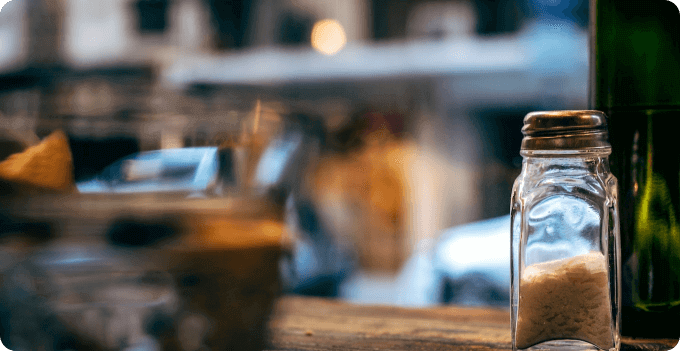 4. Reduce salt (sodium) intake

Even a small reduction of sodium in the diet can improve heart health and reduce high blood pressure. Eat fewer processed foods and control the amount of sodium used while cooking food.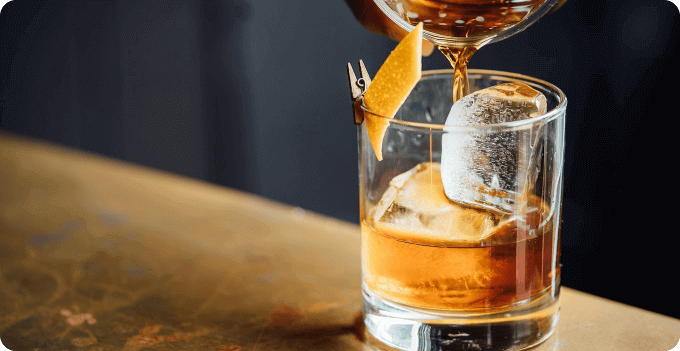 5. Limit alcohol

Drinking excess alcohol can raise blood pressure. Reduce the consumption of alcohol to see positive changes in your body.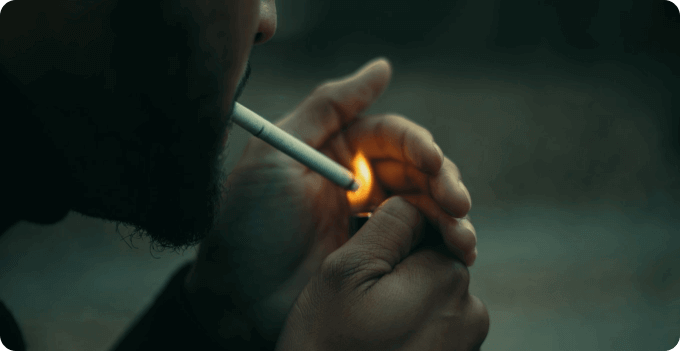 6. Quit smoking

Smoking causes a spike in blood pressure. It's never too soon to quit smoking. It reduces the risk of heart disease and improves overall health.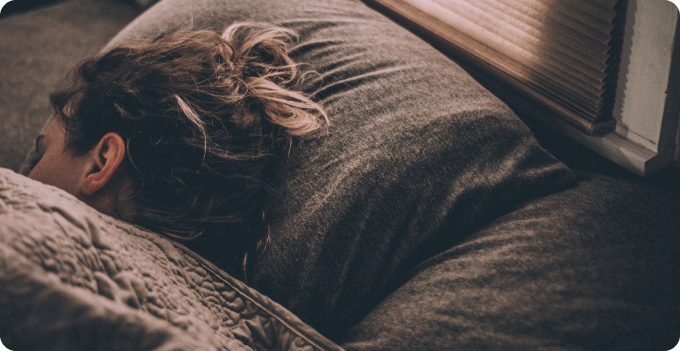 7. Get proper sleep

Poor sleep quality can contribute to Hypertension. You Stick to a sleep schedule, avoid any distractions during sleep time and limit or avoid nicotine, caffeine and alcohol close to bedtime, as well.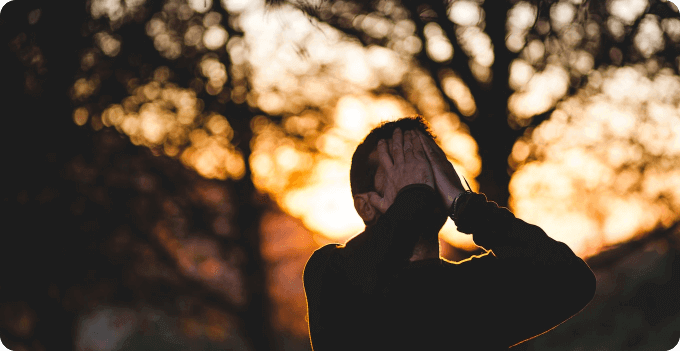 8. Reduce stress

Stress of any kind increases blood pressure. Practice yoga asanas for Hypertension to reduce stress, relax and improve focus. Avoid stress triggers as much as possible.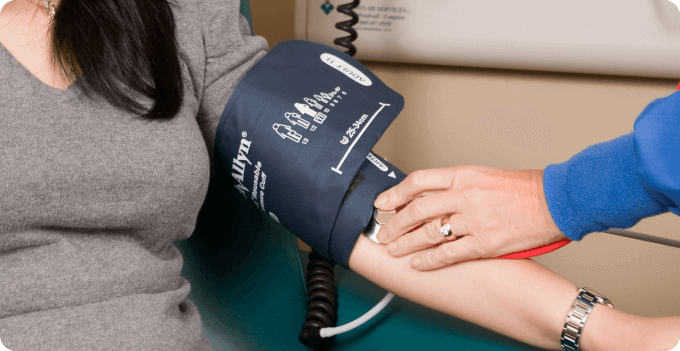 9. Monitor your blood pressure and go for regular checkups

Home monitoring can help you keep tabs on your blood pressure, especially if you are working on lifestyle changes. Regular visits and doctor consultation is the key to keeping a check on blood pressure.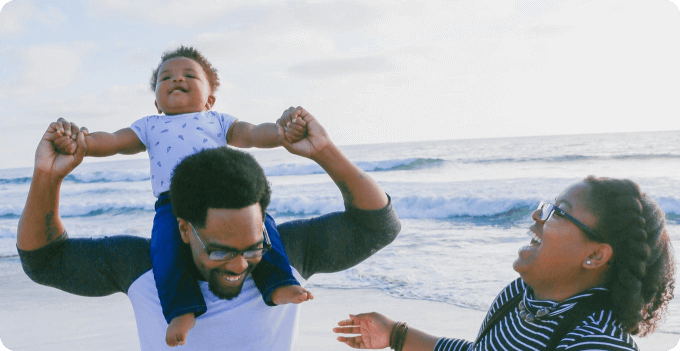 10. Get support

Supportive family and friends may encourage you to take care of yourself, drive you to start and continue an exercise program. In fact people tend to stick to their fitness commitments when they have a friend to join them on the journey.

Aayu's Integrated Yoga Therapy Program for Hypertension can accelerate your healing. It brings awareness to your body and mind and improves overall body fitness, strength, and flexibility, making you happier and stress-free.

In the program, you will find several forms of yoga for high blood pressure.

These include:

Uttanasana

(Standing forward bend pose)

Viparita Karani

(Legs-up-the-wall pose)

Adho mukha svanasana

(Downward-facing dog pose)

Pashchimottanasana

(Seated Forward Bend Pose)

Setu Bandhasana

(Bridge pose)
Try these easy yoga asanas for Hypertension at home and notice the positive changes in your body and blood pressure.