Yoga for Asthma
Accelerate your healing from Asthma and COPD with a scientific yoga program designed to improve lung function and alleviate Asthma and COPD symptoms.
Know more about Asthma & COPD Care
Overview:
Our Asthma & COPD Care program is inclusive and open to all. There are no restrictions based on age, gender or body-type. Our program offers Daily Online Practise with compassionate, trained and professional experts.
Regular assessments and

health Insights
Add-ons:

1-on-1


Doctor Consultation

1-on-1


Yoga Therapist Sessions
Benefits:
Strengthens respiratory muscles and improves oxygen
Reduces frequency and severity of acute episodes
Reduces dependency on medication
About S-VYASA:

Svyasa is a globally reputed institution known for its rigorous, 4 decades long research on the science of yoga and healing. S-VYASA is affiliated with renowned universities such as Harvard and Stanford. Its published clinical research papers on yoga-science based healing for chronic diseases are cited internationally.
Available on Play Store & App Store
Scan to Download Now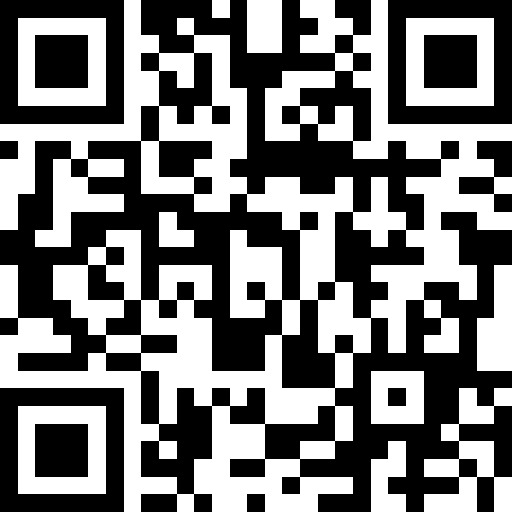 Powered by:

Follow us